Engines
Optimising your engine with Real Time Combustion Diagnostic and Controls

Real time combustion-based control is the preeminent enabling technology for accurate and precise energy control improving emissions performance, reliability, and fuel efficiency of engines, helping ensure a better environment. Efficiency can be gained by cylinder to cylinder balancing as well as maintaining combustion phasing.

Because of this the most advanced engines in the world use combustion based control to improve fuel flexibility, transient load acceptance, reduce calibration time, and get to broader markets faster. Specifically gas engines have been released with Diesel engine transient capabilities enabled by this technology.

---
LARGE ENGINE CONTROL MODULE
The Woodward Large Engine Control Module (LECM) manages and controls reciprocating engines (gas, diesel, or dual fuel) used in power generation, marine propulsion, locomotive and industrial engine, and process markets.
The LECM provides a single, engine-mounted module that can be used to control all aspects of the engine's operation, including: speed and load control, air/fuel ratio control, ignition or injector control, misfire and knock detection, air/gas/exhaust flow control, the engine's start and stop routines, along with all the monitoring and engine-protection-related alarms associated with each function, as well as on-board data logging and communications.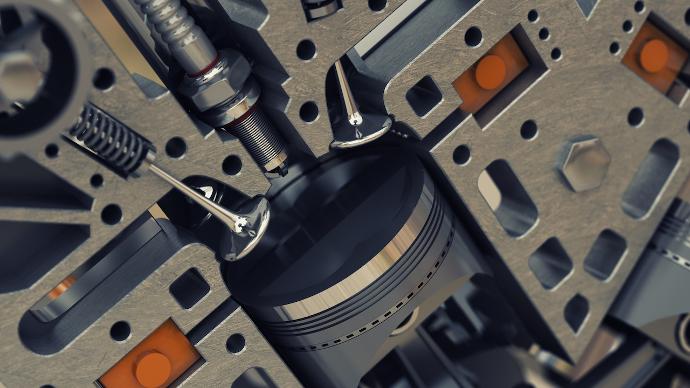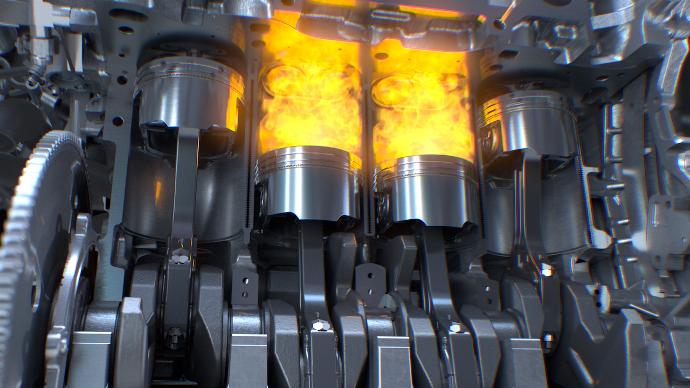 Ignition
In gas-diesel dual-fuel engines, if a pressure monitoring system were employed, the substitution rate of gas-to-diesel can be maximized by monitoring combustion phasing and knock, and then compensating with gas injection rates and diesel injection timing to maintain maximum substitution rates without knock.
Today, gas engines with power density of hundreds of kilowatts per cylinder sometimes use cylinder pressure monitoring to determine the magnitude and location of peak pressure and adjust spark and fueling to balance the cylinders, while safely keeping the peak pressure below the engine design limits. In some diesel engines, ignition delay can be monitored to enable injector re-calibration on the fly.
Your Dynamic Snippet will be displayed here... This message is displayed because you did not provided both a filter and a template to use.

Contact us about anything related to our company or services.
We're looking forward to speak to you.