Predictive Maintenance
Monitor your equipment with the unique technology of motor based signature analysis.

Predictive maintenance is the key to keeping your equipment running smoothly and avoiding costly breakdowns. With Model Based Voltage and Current Analysis (MBVI), you can monitor the health of your equipment by analysing the unique electrical &mechanical characteristics of its motor/generator and it's driven equipment (pumps, fan, blower etc). By detecting even the smallest changes in these characteristics, you can identify potential problems before they lead to equipment failure.

The MBVI technology can be used across a wide range of industries, from manufacturing and mining to transportation and energy. So whether you're looking to improve the reliability of your production line or prevent downtime in your installation, Model Based Voltage and Current Analysis based analysis is the solution you've been searching for.
---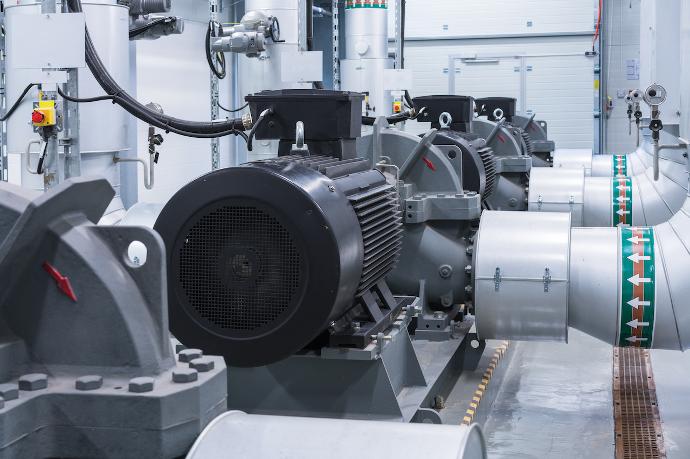 Motor Condition Monitoring Without Sensors | e-MCM

The e-MCM is a powerful online condition monitoring, predictive maintenance and power meter tool intended for critical and or hard to reach AC rotating equipment. The patented machine learning algorithm of e-MCM enables comprehensive fault detection up to 6 months in advance. With around the clock monitoring and real-time model-based voltage and current analysis, e-MCM can detect electrical, mechanical as well as process faults of fixed, variable speed motors and generators while providing all the benefits without the high complication and cost of traditional systems.
Artesis e-MCM monitors the condition of equipment driven by an electric motor, effectively using the motor itself as a sophisticated transducer and provides clear information for fault detection, diagnostics, time to failure and corrective actions., additional sensors are not required.
Wind Turbine and Generator Condition Monitoring | e-PCM

e-PCM monitors the condition of generators and their prime movers, effectively using the generator itself as a sophisticated transducer. It uses advanced NASA-developed technology to provide automated set-up and fault diagnosis with minimal user intervention. It is simpler to use and more cost-effective than conventional systems. e-PCM is applicable to a very wide range of equipment, including turbo-alternators, diesel generators, and wind turbines, and is particularly valuable for equipment in inaccessible or hazardous environments.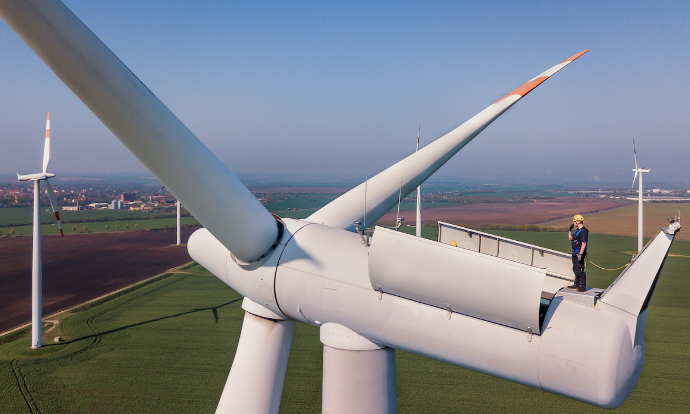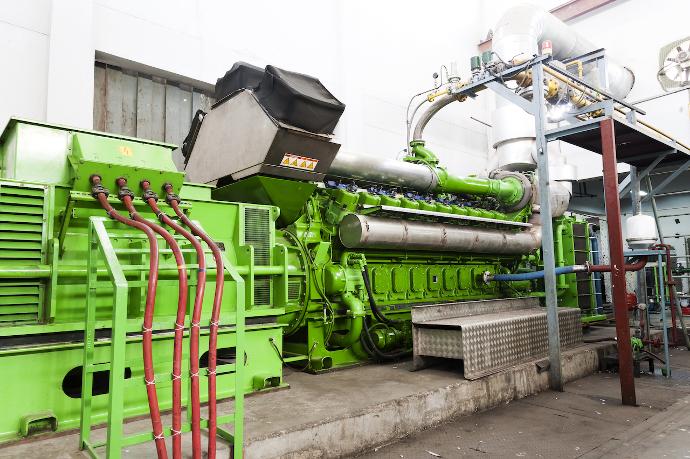 Continuous Monitoring of Your Generator | e-PCM

e-PCM constantly takes measurements and compares them with its reference condition, in order to assess the severity and type of any developing fault. It is able to recognise abnormalities in a wide range of operating states, and is even able to extend its self-learning process when it recognises that it has moved beyond its original learning limits. This allows e-PCM to achieve very sensitive detection of faults without false alarms.

Reliable, Automated Fault Diagnosis | e-PCM

When e-PCM detects a fault, it presents the results of its sophisticated analysis to the user in a simple, compelling traffic light display. This provides local staff with an immediate indication that a problem is developing. Detailed diagnostic information is provided by means of its standard networking facilities and covers a very wide range of mechanical and electrical problems including imbalance, misalignment, bearing damage, gearbox faults, isolation, and many others.
A relay output is also provided so that specific alarm conditions can be annunciated by visual or audible warnings, or communicated to a control system.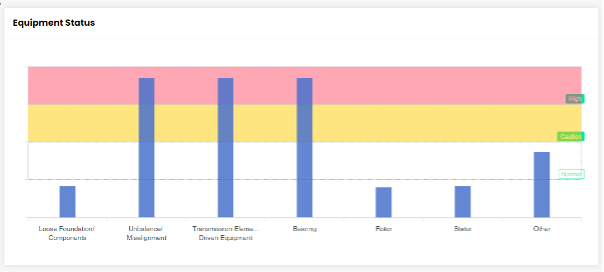 Your Dynamic Snippet will be displayed here... This message is displayed because you did not provided both a filter and a template to use.

Contact us about anything related to our company or services.
We're looking forward to speak to you.